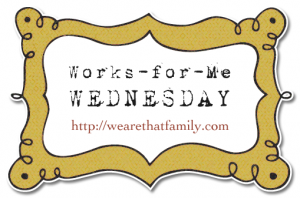 Recipe is such a funny word, especially when you read it as "re-cipe". Come on, read it out loud. When I think of fall recipes, I think of pumpkins and beans. I never had made anything out of a pumpkin, in fact I am very much intimidated by them, so I will share my favorite bean recipe.
The OMG Lentils:
What you will need is:
Lentils
Curry paste
Lime
Cilantro
Chicken broth
Onions
Garlic
I don't really measure things, to be honest, and this dish is very hard to mess up. So add as much or as little of everything as you want, really. This dish can be made vegetarian or with added grilled chicken, ham, roast - I've tried it with anything and it tasted fantastic.
First, boil the lentils. Boil until they are nice and soft. They might look a bit ugly in color - that's just the lentils, they are kind of ugly.
When the lentils are ready, drain them in a colander and let them dry up a bit. While they are drying off, get a skillet or a frying pan. Drizzle some oil (I use veggie oil) and dice up some onions. Let the onions start cooking up. Do the same with garlic.
Then toss in your lentils. Stir often, let the onion and garlic get in the beans all over. Then I add some chicken broth and curry paste. Chicken broth is optional, you can just season it with salt and pepper. Then I pour some lime juice over it all, dice up the cilantro and toss it on top.
Once the dish is ready, I cup up some firm tomatoes and toss in. They go great with spicy lentils, cool it off and add nice fresh taste.
Voila! (say it out loud as voy-lah).Nice, fun, exotic and simple fall lentils!
Please visit
www.wearethatfamily.com
for other people's recipes, and join in the party!