Wanted to share this light-show, that I got a chance to see in my computer room. The squiggle on the wall is light reflecting through a plastic clam-shell packaging from something. I thought it was pretty amazing-looking.
And it also reminded me of this strange occurrence in my house in Florida once. It was Sunday, and I just got back from the Church. I don't recall whether I was depressed, or simply not feeling well that day, but I went straight back to sleep after I got home. My husband woke me up and asked me to come see something in the living room. On the wall, very close to the ceiling was a light cross - crisp and clear. We both stared at it, wracking our brains and trying to figure out where did the light shine from. We looked everywhere, but nothing was positioned in a way that would cast such an odd shape, in such an odd place. We have lived in that house for several years, and have never seen it before (and if you know me, I rarely move things in my house:). Yet, there it was - a cross made of light, shining brightly on my wall, with a light that seemingly came out of nowhere. What was also amazing is that putting our hand in front of it - did not cast a shadow on it, in the way it would if it was merely a light reflection. If you block the light with your hand, it should obscure part of the image, like a cloud passing in front of the sun.
Not that time. I have a picture of it somewhere, hopefully.
Thanks for visiting me, stay a bit, drop a line. I'm glad to see new faces. :)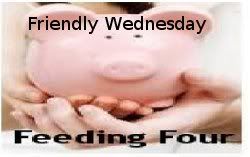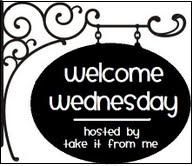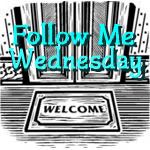 PS
This ship is bananas, B-a-n-a-n-a-s..I am your follow-back girl..I am your follow-back girl..